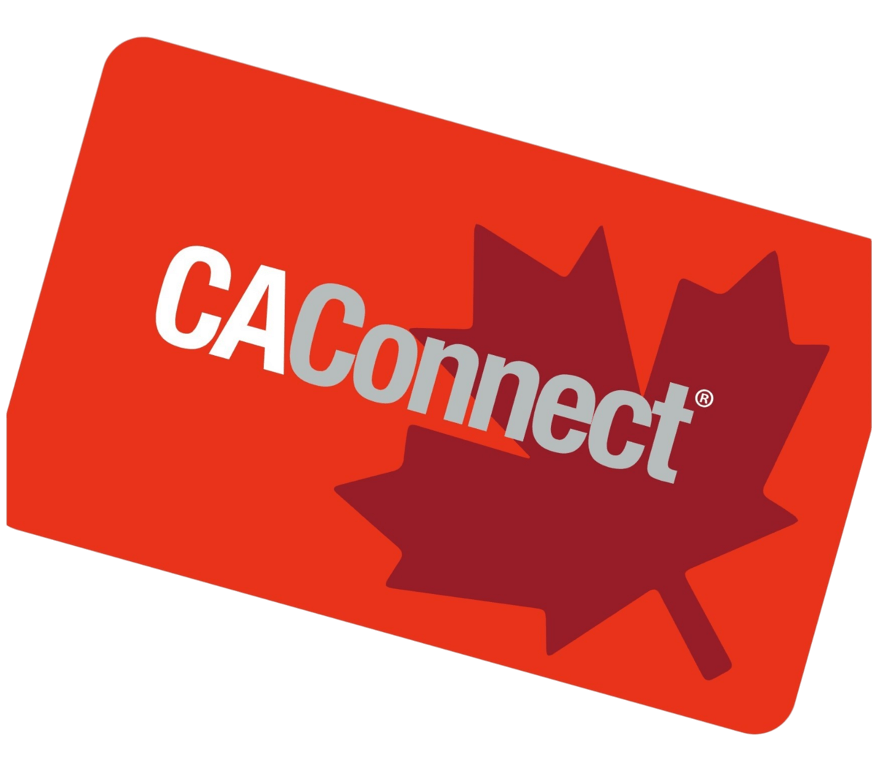 ---
Vending is where it all started. Through 40 years of innovation, Quality is able to offer the best vending services in the industry. We have embraced technology and market trends to serve you, our customer, with a vending experience you didn't know existed.
Our full-service vending programs include FREE modern LED lit equipment. Conveniently pay with your phone, debit, or credit card at all machines. Are you used to calling when your machine is empty? We remotely manage the inventory in all machines, making sure your favorite craving is always there for you. Tired of stuck products? Our machines are equipped with infrared technology which guarantees an item is dispensed or users recieve their money back. In the event that your machine does need attention, one of our dedicated road technicians will be there same day to get you back up and running.
NEW FOR 2020! CAConnect is an app based loyalty program that provides you with free products and cash back, all while donating a portion of sales to the local charity that is dear to you. Whats the catch? Just tap the app on a Quality vending machine and enjoy your favorite snack or refreshment.
Our smart-pick program ensures your staff have access to a healthy boost. From GORP bars to baked chips to dark chocolate covered cranberry's and almonds, we have a guilt-free tasty snack for everyone.
Don't worry, we have your favorite treats, too. Traditional snacks include your favorite flavor from Old Dutch or Frito Lays, chocolate, cookies, pastries, bagged candy and more.
Feeling under the weather? Halls, Advil, Tylenol, and tissues will keep you feeling great at work.
Refreshing cold beverages from Coca Cola, Pepsi, Red Bull, and more. Your go-to Gatorade after you hit the gym, that Starbucks Frappucino to get you through the afternoon, or a guilt-free bubbly with lunch; we have it all.
Vending coffee is a great way to provide a coffee program in a hands-off manner. Whether you'd like to offer free coffee to employees and visitors while we take care of service, or have them tap their card to enjoy a hot beverage. Vending coffee machine's dispense a cup and all the fixings. Aside from coffee, they can also feature hot chocolate, French vanilla, cappuccino, espresso, mochaccino, and chai tea, among others.
If you love ice cream when its 40 below, you are a true Winnipegger. Our frozen vending selections include Haagen Dazs, drumsticks, popsicles, frozen dinners, pizza pops, burritos, Cranked Energy Bars, and more.
A convenient way for staff and customers to get cash on the go. Our state-of-the-art ATM machines make it easy. We monitor and fill them with no hassle to you.

Hassle-Free
Never run out of your favorite snack or refreshing beverage. Real-time inventory technology on all our equipment ensures your unexpected busy times are accompanied with fully stocked vending machines.
Local Company with Local Products
Supporting local feels good, we get it! All our machines are stocked with local products. Cranked energy bars, Old Dutch chips, OMG's, and more. Our product selection is always changing to keep your taste buds satisfied.
Going Green
We are dedicated to new technologies that to lower our carbon footprint and be more sustainable. Our routing technology reduces our fleet's fossil fuel consumption by over 35%, allowing us to work towards an environmentally friendly operation while serving our customers better.

No Cost
We offer free installation and use of the machines' with no rental costs. 24/7 repairs and maintenance? We cover it all. If your machine has an error, a certified technician will be there same-day get it back up and running.